Your Electronic Contract Assembly Partner
Mettrix Technology specializes in production volumes and quick-turn prototyping of electronic assemblies. We assemble single prototypes or production runs of 10,000 or more units delivered to you on a schedule. Our services include printed circuit board (PCB) assembly, box build, and fulfillment services. Mettrix Technology provides a range of electronic services that include design, reverse engineering, schematic capture, and PCB layout.
Capabilities and Services to Meet Varying Client Needs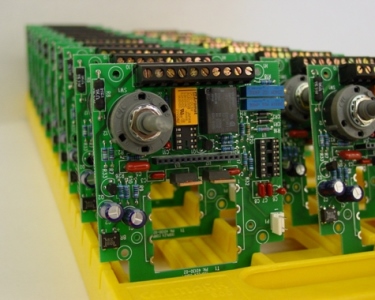 Our goal is to meet your requirements by being flexible. If you are new to the world of contract manufacturing, we will introduce you to the process and make it as efficient as possible. If you are experienced at using a CM or an EMS company, you will appreciate how easy we are to deal with. In any case, no job is too small. We have grown over the past 15 years by taking on the small assembly and prototyping jobs which in many cases led to more and larger jobs.
If you have been doing electronic assembly in-house, or have been working with another CM, and you have inventory that you would like us to use on your products, we will work with you to get it off your books. It doesn't matter if it's just a few components or a large inventory. Our goal is to make it easy and worth your while to work with us.
What We've Been Building:
Testimonials:
We consider Mettrix technology as a partner in the design and development of our printed circuit boards. Their competent engineering skills and professional interaction complements the success of our prototype and product development
- Bob Incerto
- HVTDC
Mettrix has been our valued SMD assembly vendor since 2009. They have always met their quoted delivery times and the quality of the circuit boards they build for us is excellent.
- Joe Dobson
- Pace Scientific
Mettrix News:
New to Printed Circuit Boards
A printed circuit board, or PCB, is used to mechanically support and electrically connect electronic...